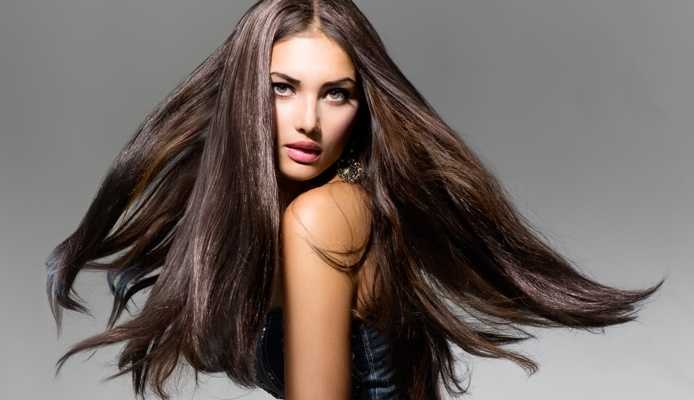 Extensions
We offer a comprehensive solution with a variety of different types of Natural Remy hair extensions including: tapes keratin fusion double loop and weft, made from 100% Human hair. Best of all, our extensions are reusable to reduce the cost for our clients.
Illuminate your hair with a streak of colour in a matter of minutes without having to colour and damage your own hair.
Best Hairstylist & Hair Extensions in Kitsilano and Vancouver
Struggling to grow your hair? Add the length you've always dreamed of by adding a few or as many extensions as you desire!
Even simply fill thinner hair to create fullness, rather then length and create the sexy hair you have always dreamed of. Hair extensions are the perfect solution for adding length, volume, texture, colour or even fullness.
We would love to talk to you personally, We welcome you to book a complimentary consultation.
Price will be "Quoted" at the consultation.

Hair Extensions Vancouver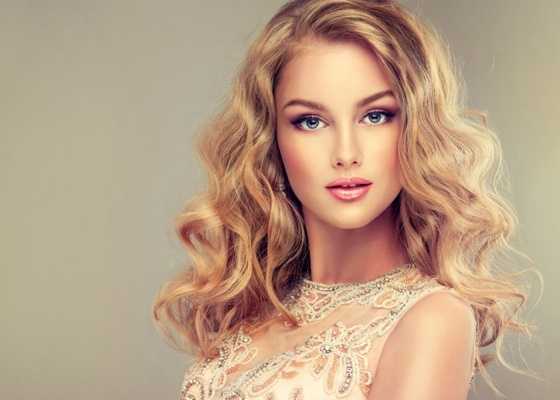 Texture
We provide a variety of texture services including Permanent Wave, Ionic Straightening and Keratin Smoothing Treatments.
Looking for Smoothing & Keratin Treatment in Vancouver?
Look no further, our Keratin treatments infuse your hair with keratin protein, the process is guaranteed to give you sleek, smooth and manageable hair. The keratin protein infusion is followed by sealing your hair cuticles, which eliminate frizz and even repairs damage to your strands and protects from future damage.
Free Consultation is Required.
Perm From $200+
Smoothing Treatment From $400+
Ionic Straightener From $400+
Keratin Smoothing Treatment Vancouver Explained

Colour & Highlights
We provide a variety of colour services including but not limited to Root Touchup, Highlights, Balayage, Ombre, Global Lightening, and Colour Corrections. We use professional Hair colour without ammonia nor harsh chemicals for amazing results.
Specialist Hair Dresser & Hair Colourist in Vancouver
Root Touchup $ 140+ (up to 1 inch regrowth)
All Over Colour $ 200+
Partial Highlights $ 190+
Full Head Highlights $ 300+
Balayage/Ombre $375+
Global Lightening $ 250+
Colour Corrections "Quoted" from $175/Hour


Haircuts
We provide Bespoke haircuts for women, men and children. This service includes a thorough consultation, a luxurious wash Shampoo followed by a conditioner for your hair type, and haircut suited for your face shape and hair texture. Then a blowout and style.
Women's Cut $ 140+
Men's Cut $ 100+
Children's Cut $ 95+


Complimentary Consultations
We will provide a hair and scalp diagnostic, discuss your needs and provide solutions that are unique to your face shape hair texture and life style.
Complementary Consultation are HIGHLY recommended for Hair Extensions and Keratin Smoothing Treatments.

Styling
Blow-out and formal styling (Up Do). Blow-out service includes a luxurious wash followed by a conditioner then our legendary scalp massage for extra relaxation.
Blow-out $ 75+
UpDo $ 175+

Hair Treatments
In-salon Treatment is a customized program, which begins with a one-on-one consultation and a hair diagnostic. I will select the appropriate in-salon ritual and personalized home care program best suited to your hair and scalp needs.
To add moisture and softness $55.
To add strength to weak hair, prevent Breakage $55.
To add shine and preserve colour $55.
PCC (Protection cheveux complex made by La Biosthetique and added to the colour formula to strengthen the hair from within during the colour and/or Lightening process) $ 75.

SteamPod Service
Perfect for Vancouver weather, the steampod service smooths your hair and protects it from humidity. This service includes a shampoo and a blowout followed by the steampod iron. The hair is left shiny, soft and silky to the touch. $85+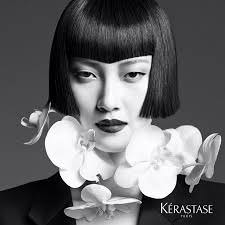 Hair Services
Cannot come to the salon! No Problem. We offer out of salon site visits.
(Rate available upon request).